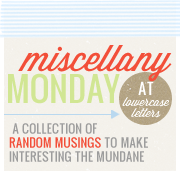 1. Today is not cool.

It's just not. For reasons that I don't really need to speak about, it's not cool. Just sayin'. :(
2. Uh-mazing Pictures! Saturday afternoon, Ian and I went to take some pictures with our friend Kate, who is an amazing photographer. Ian took this shot with his iPhone...and I absolutely cannot wait to see the rest!
3.
My dog is rotten.

Enough said.